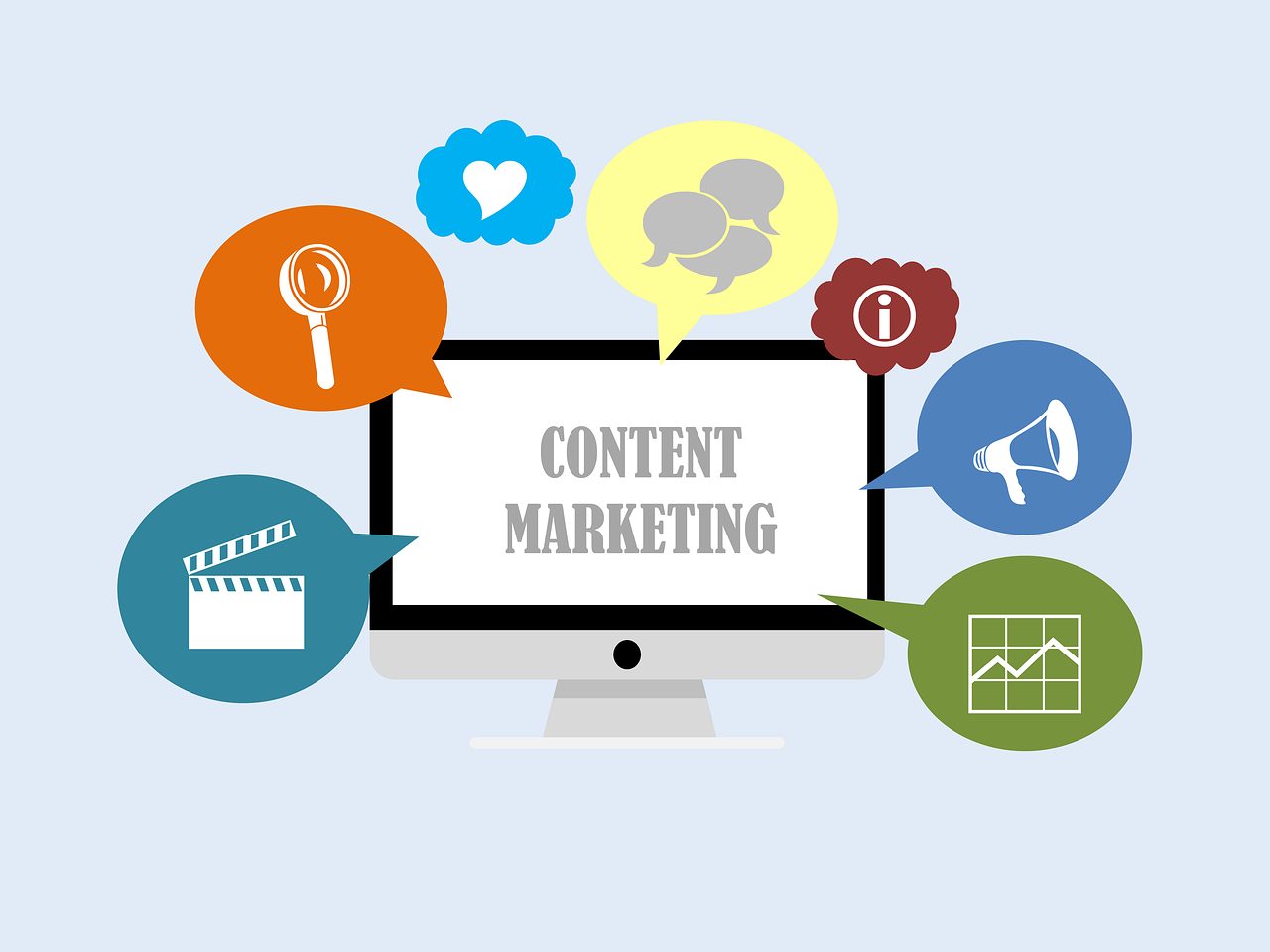 27 May

What is content marketing?

Content marketing is a strategic approach to your marketing activity, that brings educational resources into the mix. As well as sales messaging, you seek to deliver valuable, relevant and consistent content. It allows you to demonstrate your expertise to your customer base, aiding retention and attracting new clients.

Some examples are:
Educational articles
E-books
Videos
Infographics
Webinars
What these forms of marketing all offer is an answer to a question or a need, perhaps that your customers didn't even know there was a solution to. There are over 2 trillion questions asked on Google every day, so the chances are, your company will be able to offer the answer to at least some of these.
They are also important to form part of a potential buyer's research process. According to a recent report by Forbes, 70% of the B2B buying process is actually done before someone even gets in touch with your firm.
These two stages are therefore clearly helpful when it comes to nudging towards a sale.
Content marketing also plays a role in supporting digital marketing channels, providing content for your social media channels and boosting your SEO. Offering valuable content can ensure you are more likely to be found in search engine results.
This is not to say that content marketing is right for every business. Some industries thrive on tradition, and tried and tested sales messaging works well. This said, introducing a piece of content marketing into your activity once in a while can pay dividends; offering added value to your customers and increasing your chances of being found by new ones.
Parrot PR offers one-day content marketing training, run remotely and bespoke to your business and needs.