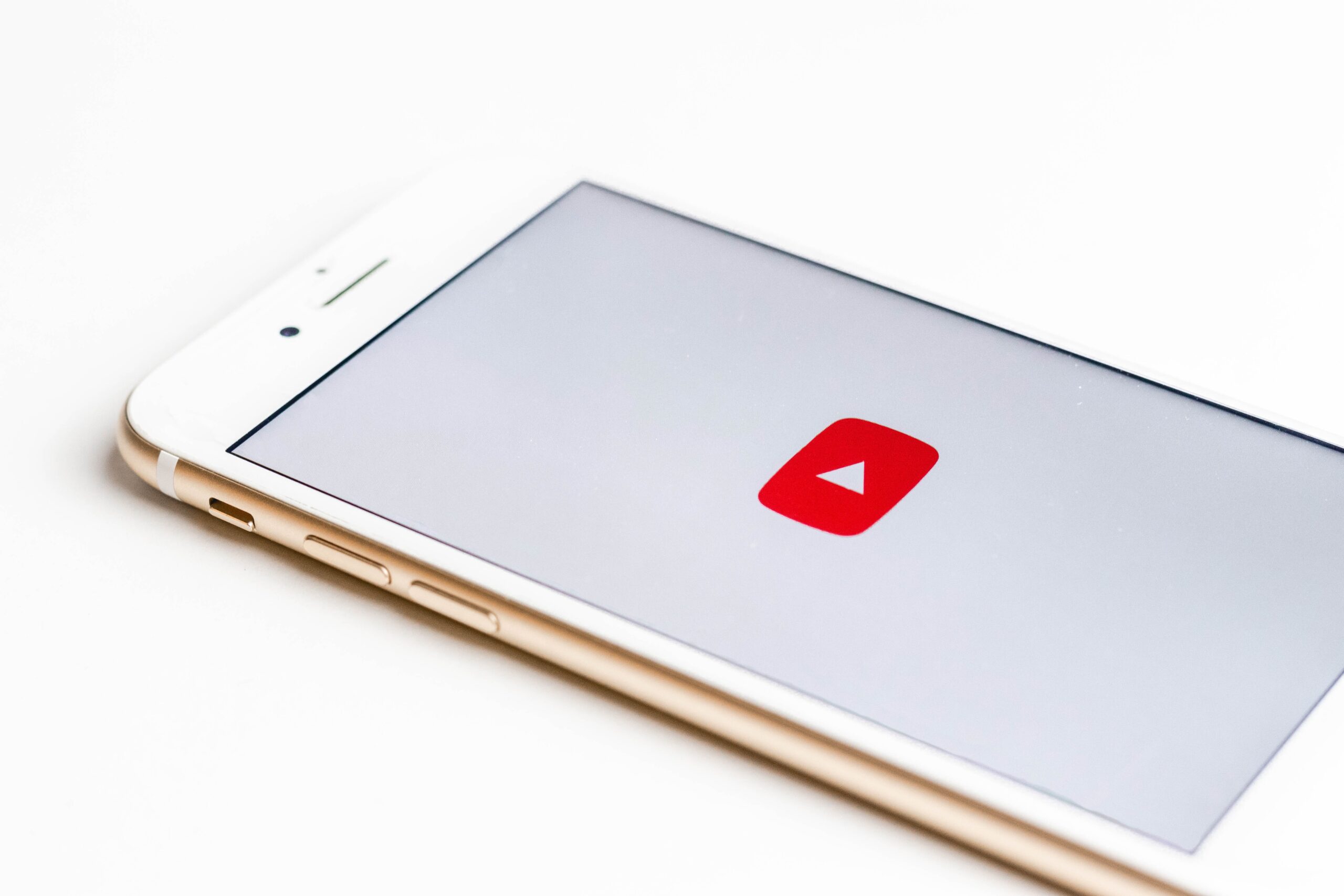 14 Jul

An introduction to YouTube in five facts

YouTube is the second most popular social media platform, and the second most visited site in the world – reasons enough for us to share some useful information about one of our favourite platforms!
The first ever video was uploaded to YouTube on 23rd April 2005 showing one of the founders at the zoo – entitled 'me at the zoo'
Latest figures show there are over 2 billion users worldwide (Statista, 2019)
Each minute over 500 hours of content are added to the platform
In the UK YouTube is the most popular app for all age groups outside of retirement age (the over 65's prefer Facebook!)
Over 70% of views are on mobile (in 2019 YouTube was the No 1 IOS app again)
Video has always played an important role in our content strategies, but now more than ever this is an essential tool, with online videos being 600% more effective than print and direct mail combined (as found by research by Diode Digital).
If you're not exploring video and uploading content to your YouTube channel as part of your marketing activity, you may well be missing an opportunity to maximise your presence and engagement. And one more top tip, make sure you include a call to action. Whether it is visiting your website or subscribing to your channel, adding this into your video will be a great way to nudge viewers into taking further engagement with your company.