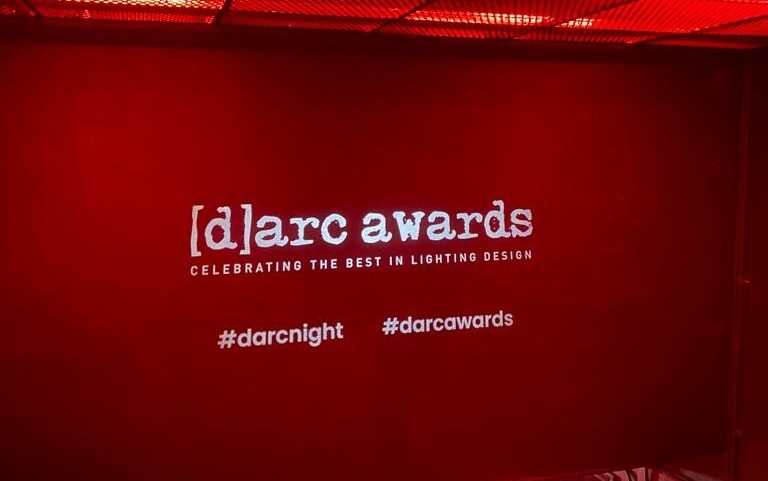 07 Apr

[d]arc awards 2022

Team Parrot were delighted to all meet up as a flock in London for our first awards ceremony in a VERY long time – the [d]arc awards, organised by [d]arc media.

Held at Fabric, this year's event was a brilliant chance to reconnect with our friends in the industry, some of whom we haven't seen for over two years with all the disruptions of COVID. The celebration – with impressive light installations in every corner, a brilliant display of food and drinks and a great crowd of familiar faces, did not disappoint.

With the flock scattered across the country and working remotely, there's nothing we love more than reuniting as a team and getting to celebrate some amazing industry talent. It's work and play at its finest.

Many of our clients were shortlisted and nominated for awards – and some won! It was such a pleasure to see so many deserving projects win big at the awards, leaving us coming away feeling extra inspired, and with a warm fuzzy feeling after a face-to-face event.

After such a fun night with so many brilliant people, we are already counting down to LiGHT 22. Light 22 is a boutique lighting exhibition for specifiers and designers taking place at the Business Design Centre, Islington, London on the 22nd and 23rd November 2022.