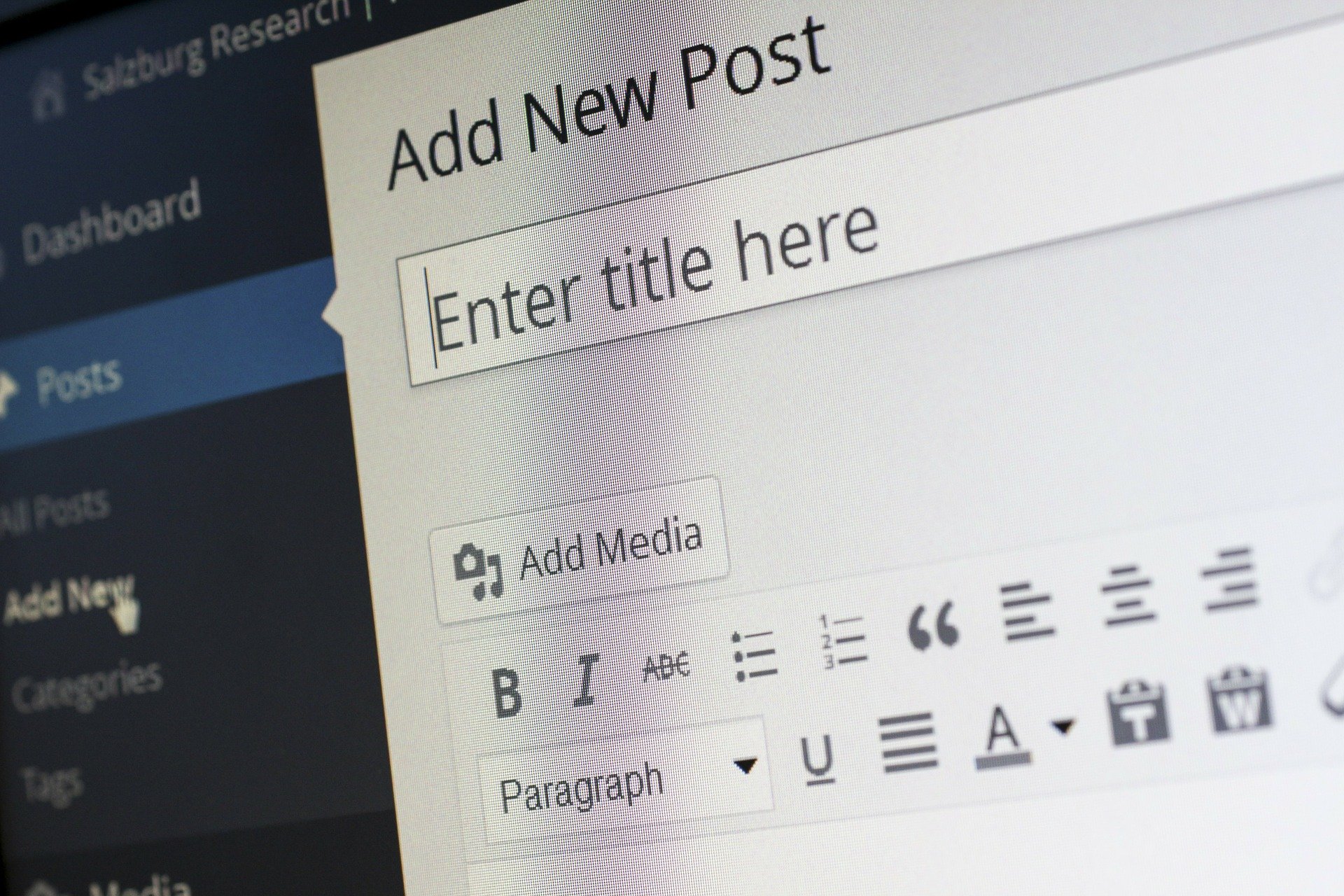 02 Jun

What are the benefits to having a blog on our website?

There are many great reasons to think about having a blog on your website. Or if you already have one, make sure you are using it and updating it regularly with new content.
Blogs are an ideal place to show off your company's expertise, which increases your credibility and demonstrates your capabilities as an industry thought-leader.

Blogs are also a great tool in improving your SEO. Search engines look for fresh, valuable content and blog posts are a quick and easy way to provide this. By blogging regularly, you provide search engines with new content, and if you know the keywords you want to rank for, you can include them in your blog posts to push you up the search engines' results page.


Adding to this, blog posts are a seamless way of driving traffic to your website through social media. This is particularly helpful on sites where you can imbed a link into your post such as LinkedIn and Twitter. Not only does it provide you with regular content for your social channels, it can help draw your social audience through to your website, which may not have happened organically without a reason to visit. Once there, there will be more opportunities for visitors to explore more about your company.

Our advice would be to remember that blog posts are about value added content, they are not for pushing sales messages. You have other areas of your website for that. Think about what your customers – both existing and potential – might need to know about the industry, or a specific regulation, for example. By providing information on that, you're more likely to draw in the readers. Your products or services can of course feature in the post, but in a more subtle, helpful way, rather than going for the bold approach.

Need further advice? Our team are expert copywriters and we run our own successful blog too. So get in touch to discover more about how Parrot could help you get blogging.