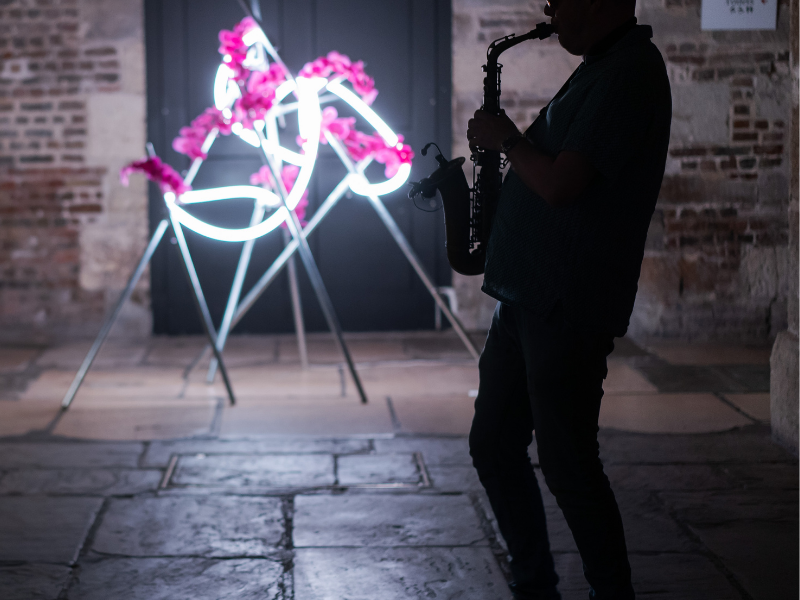 26 Apr

Team Parrot's Event Management

At Parrot, we pride ourselves on organising and managing showstopping events. And last week was no different …

Designers from around the world headed to the impressive location of The Crypt, Trafalgar Square. The location was steeped in culture and history, and had lots of quirky alcoves to illuminate with the clients very own lighting.

Our brief was to create an event which allowed designers to relax, socialise and network with an enjoyable atmosphere and plenty of food and drinks flowing.

Firstly, we concentrated our efforts on locating the perfect venue. With guests flying in from all across the globe, we needed something with the WOW factor. The Crypt was ideal – by day a café, the venue was transformed into a spectacular bar, with stunning lighting installations throughout.

As guests poured in, they were greeted by a glass of prosecco and Team Parrot on arrival. Once the party got started, a range of canapes began to circulate throughout the crowds whilst the music was playing.

At Parrot, it's in our nature to go the extra mile – which is why we sourced an abundance of entertainment for the evening, to ensure that guests were able to make lasting memories.

Throughout the evening, guests were treated to a brilliant magician, who brought people together to watch his impressive slight-of-hand tricks. We also had a caricaturist, offering scarily accurate caricatures in a matter of minutes – a lovely takeaway for guests!

The additional entertainment was all accompanied by a saxophonist, who mingled throughout the crowd creating a great vibe.

With our extensive experience in events management, Team Parrot were delighted to see the guests having a great time – and of course we were on standby throughout to ensure the event ran smoothly. Which we can clarify, it did!