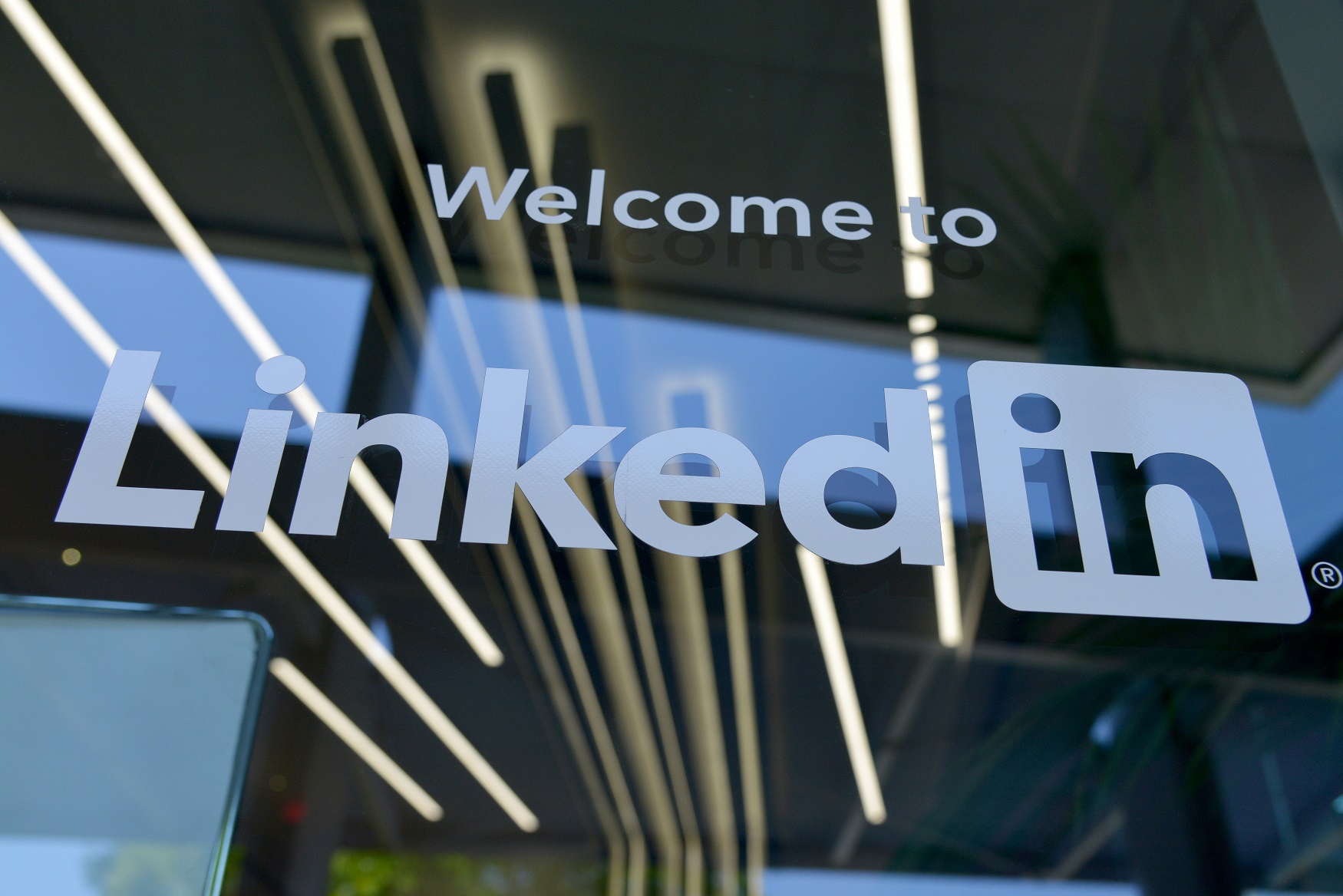 13 May

Is LinkedIn better for individual profiles, or company profiles to generate better engagement?

This is the second most asked question in our digital clinic.

With more than 260 million monthly active users on the platform, primarily for business and professional purposes, it's clear that LinkedIn offers plenty of opportunities to engage with new and existing customers.

Starting with the basics, someone within your company will need an individual profile in order to set up a company profile. Company LinkedIn pages have to be set up and managed through a personal account. This should be seen as an opportunity rather than a hindrance, as these profiles allow individuals to network, engage, and respond to commentary from a personal perspective.

Research has shown that people are more likely to connect and engage with other people, rather than a company account, as we generally prefer human to human contact. Company profiles are more likely to be passive (putting messages out there) while individual profiles can, and should be, much more active.

That said, it is important to utilise the opportunities offered by a company page as well. It is a perfect place for customers to learn more about your company, and how your business can help them in their working lives.

Ultimately, these two types of LinkedIn accounts exist for different purposes, and that should be remembered when using them. Engagement is likely to be higher and easier to obtain on individual profiles, but the information sharing and company overview that can be delivered through a page should be valued as well.