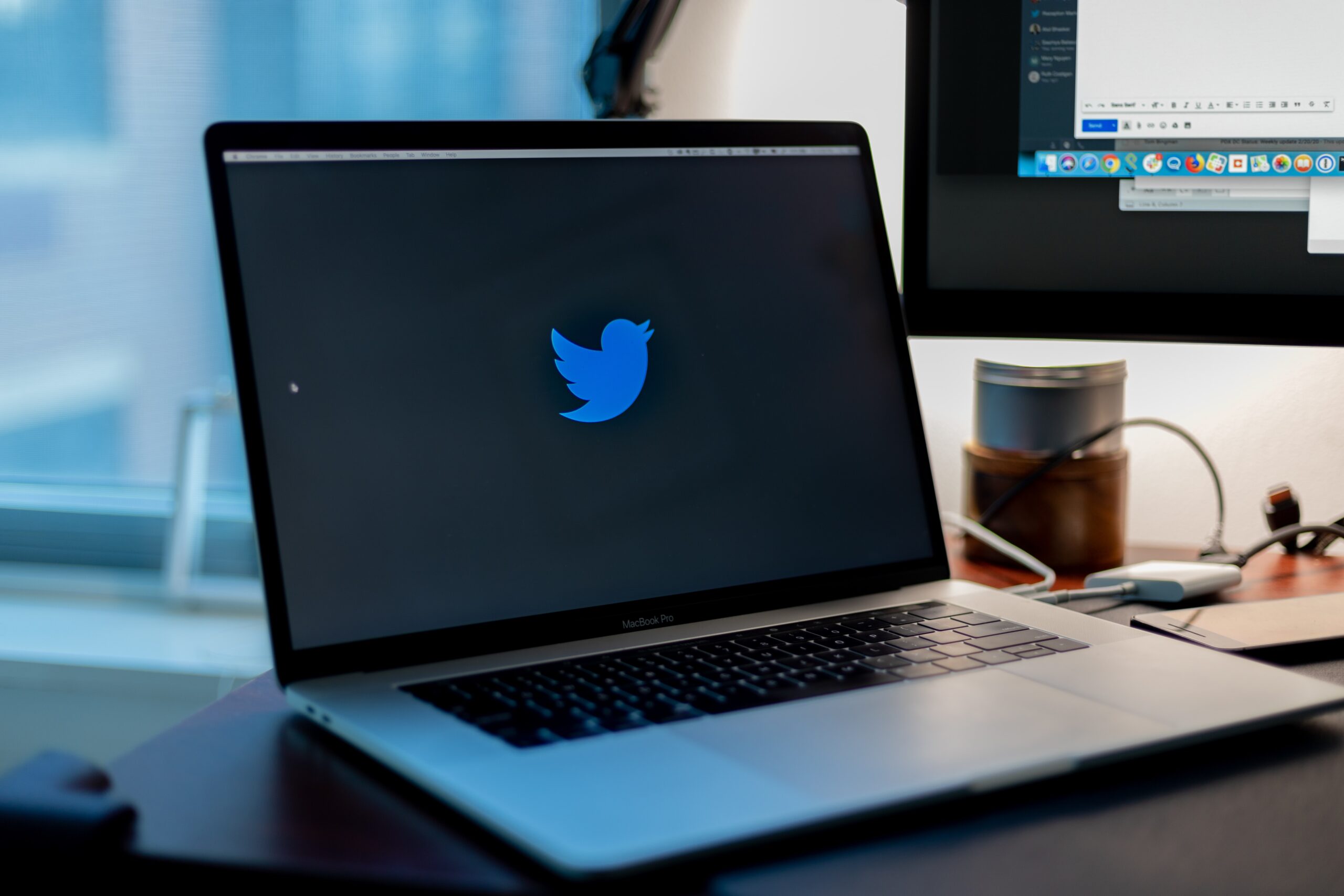 18 Jun

Five things you might not know about Twitter

We've been looking at lots of different social channels over the past few weeks in our digital clinic. We haven't had a lot of questions about Twitter lately, so we thought we would share some fascinating facts about this important channel. Twitter has been around since 2006 and has grown significantly since then.

So here are five things you might not have known about this uber-popular social media platform:
Twitter has more than 330 million monthly active users
Twitter's 2019 (Q3) revenue was $824!
Link clicks account for 92% of all user interaction with tweets
People are 31% more likely to recall what they saw on Twitter compared to general online browsing
Twitter adverts are 11% more effective than TV ads during live events
So what do these facts tell us? As marketeers, we certainly need to recognise the power of Twitter. What is clear is that linking through to other content is really important too, this is a great way to drive engagement outside of the confines of the platform. It's also a great place to share information which people will remember, so make your content interesting, relevant and where you can, timely.