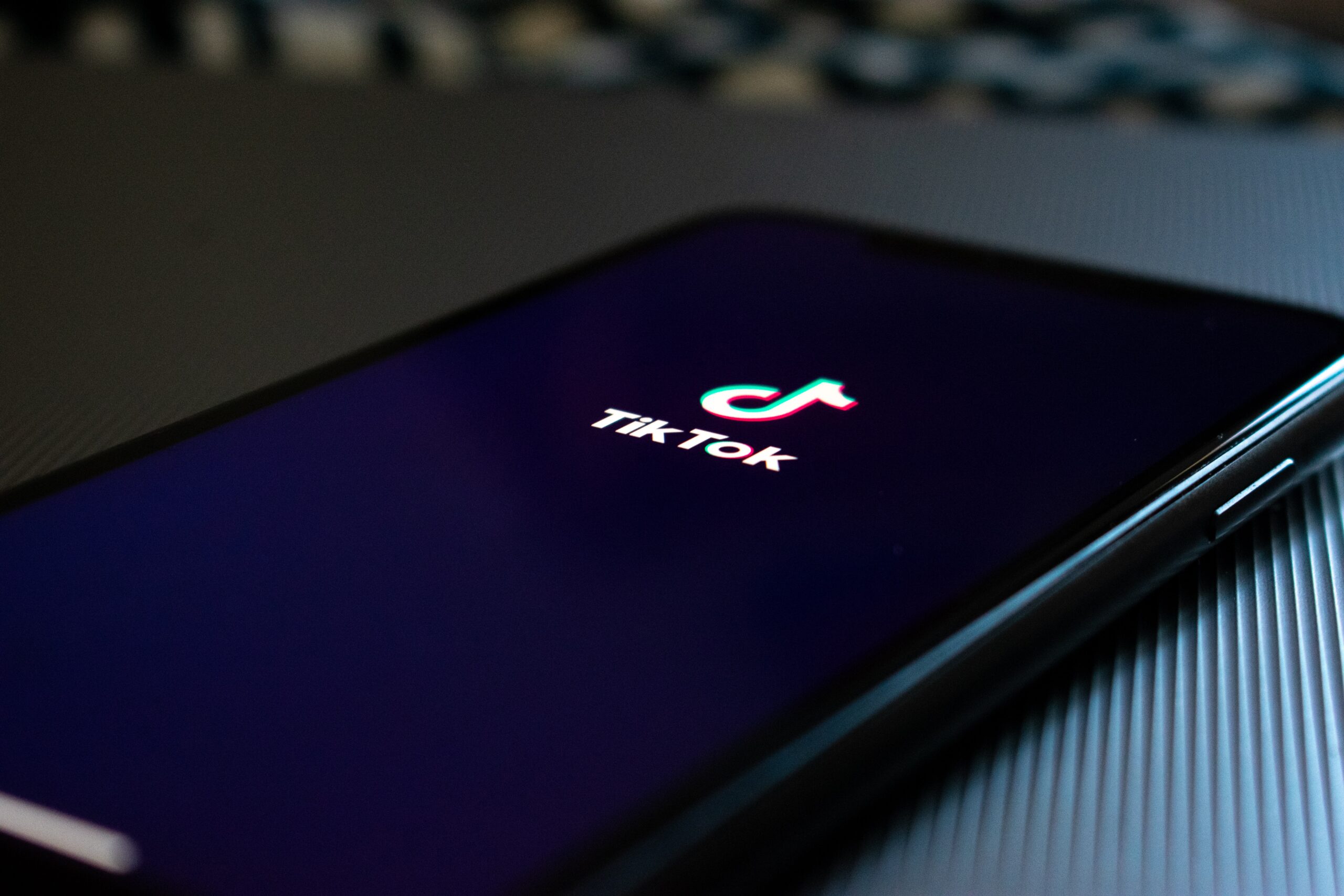 14 Dec

Five fascinating facts about TikTok

LWe've covered the most widely known social media channels over the past few weeks and now it is time for the newest kid on the block, TikTok. This new contender sprung onto the social scene just a few years ago and has grown incredibly quickly. So here are five fascinating facts about TikTok.
TikTok has over 800 million active users worldwide and is growing at a rapid rate
By November 2019 it has been downloaded over 1.5billion times on the App Store and Google Play
TikTok, is not US based like most of the other major social media players; it originated in China
The average TikTok user spends more than 50 minutes per day on the app
34% of users publish at least one video per day, which is exceptionally high when compared with other platforms
Many businesses are yet to embrace TikTok and perhaps they are right to be cautious. TikTok is really about being fun and a bit outlandish, so this needs to fit in with your brand values to really get the most out of TikTok. Like all social channels, it is not just about jumping on the bandwagon – you have to make sure it is right for your company.
It is certainly one to watch though, as Gen Z will be growing up with TikTok and use this as they enter the working world. So when they become your customers of the future, it is time to think about the platforms they use which could be very different to how we operate now.