22 Jul

Best of PR and Marketing – June – July

Here at Team Parrot, we have an eagle-eye (or should we say parrot-eye!) for brilliant marketing and PR campaigns. We are always keeping up with the latest trends, and wanted to share the campaigns that really stood out from the crowd this summer.
Grenfell Tower Jubilee Street Party
During June, the nation celebrated the Queen's Jubilee, with street parties across the country. The survivors of the Grenfell Tower fire hosted a street party, with empty seats for each victim of the tragedy. With the celebrations weeks before the fires 5th anniversary, organisers created the campaign to raise awareness that justice is yet to be served for the 72 victims of the fire.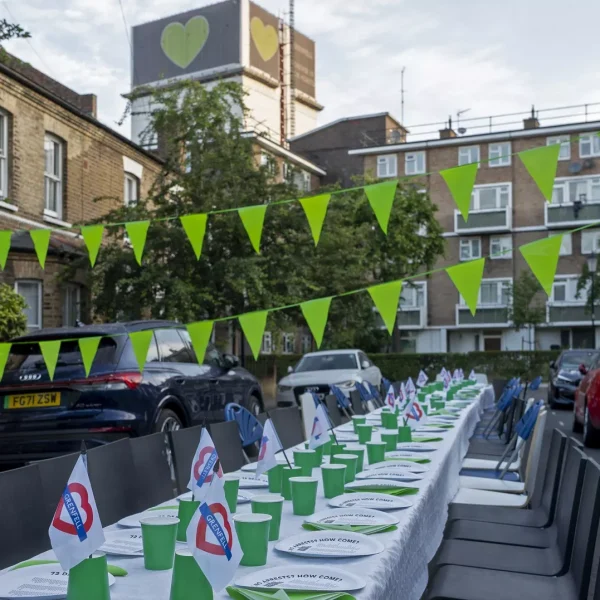 Planet Earth takes a pub garden
Warner's Gin have partnered with Planet Earth camera man, Doug Allen, to film a documentary entirely shot in a pub beer garden. It has been launched to highlight how nature "can thrive amongst us in the most unexpected places". You can watch it on YouTube here. 
Love Island's collab with eBay
Love Island is back, and for 8 weeks brands will be taking advantage of the ITV reality show's popularity to join in with Twitter memes, trends, and targeted ads. This year Love Island made a surprising move and ditched the fast fashion sponsors in favour of online marketplace eBay. It's a step in a sustainable direction, with the islanders wearing second-hand pieces, and we are here for their more eco-friendly take on fashion.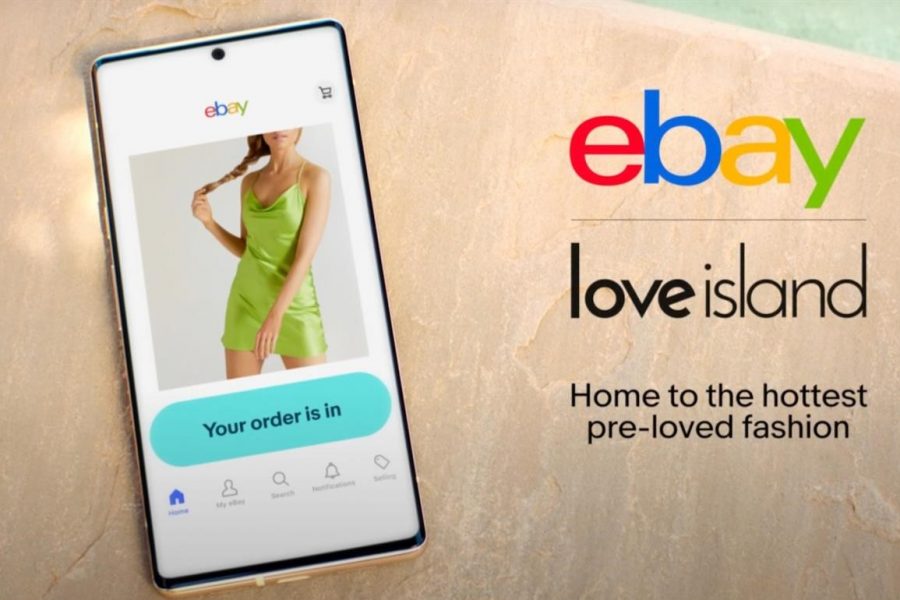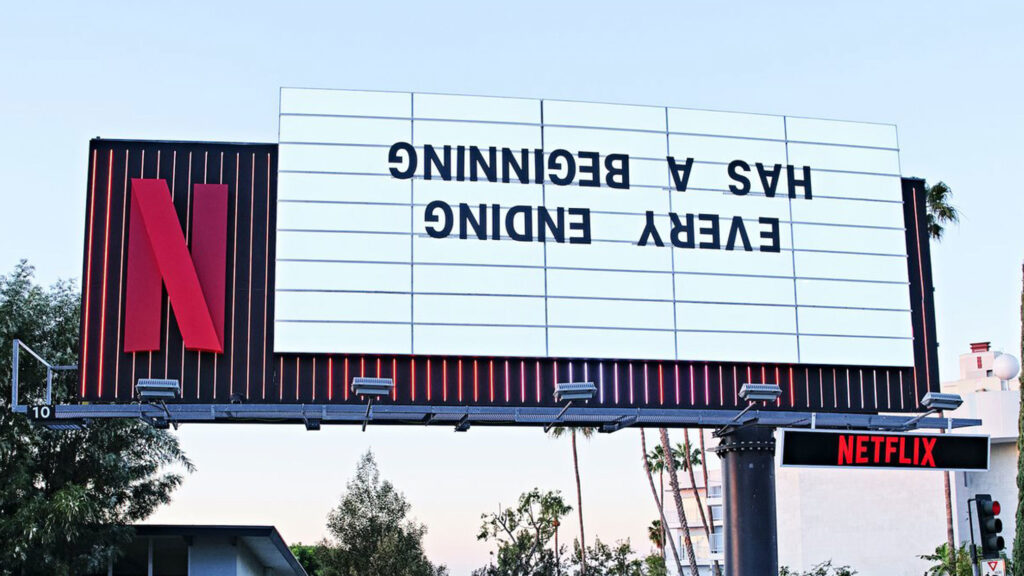 Netflix are synonymous with starting the trend of binge watching, yet the new season of their smash-hit show Stranger Things was split into two volumes rather than every episode being available straight away. Vol 1 launched on May 27, yet millions of eager viewers had to wait until July 1st to find out how the fourth season ended. This was an unprecedented move for the streaming service, yet it allowed fans to build up even more hype for the season, with weeks to make theories, trending posts, and TikTok edits of new favourite characters, making it one of the most talked about TV series of the year.